Hospitals and Councils
The Cloth Nappy Library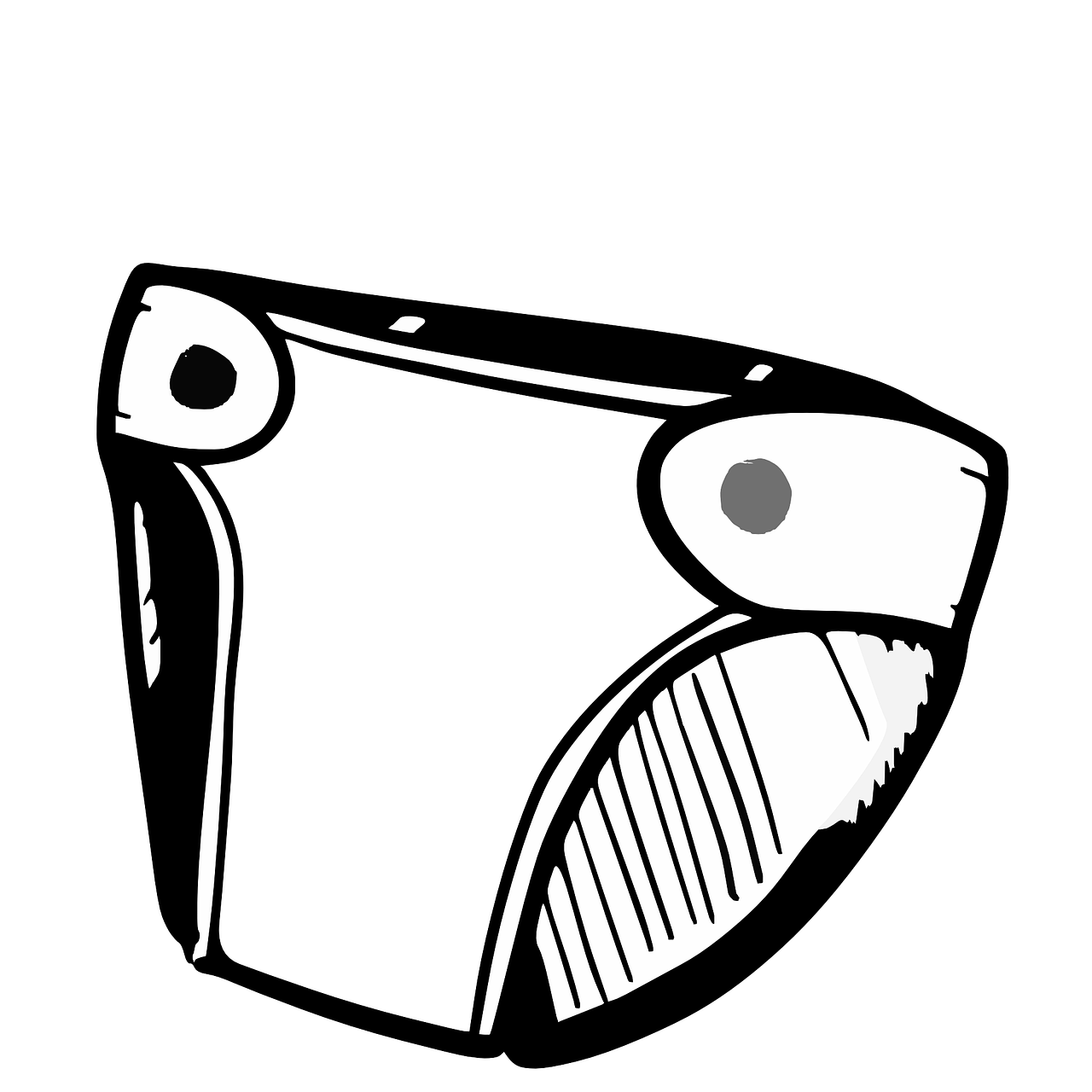 More information will be made available soon about the hospitals and councils we work with to bring you education and access to cloth nappy solutions.
Ditch The Disposables
Ditch the disposables and try before you buy with ecobums!
Modern cloth nappies are shaped, fitted, washable and reusable. Thanks to modern materials these nappies are slimmer, softer and more absorbent. They are also easy to use and care for. On top of that, they look great!
By switching to MCNs, you can help to significantly improve our environment!
Feel free to contact ecobums anytime to arrange a Nappy Demonstration, talk about our products, or ask questions you may have about modern cloth nappy alternatives for your little one.