Welcome to the ecobums Cloth Nappy Library
Order Now – From Newborn to Toddler
ecobums recommend booking a Trial Kit for up to 4 weeks after your due date. Please advise via the comments box at checkout or via email your due date or preferred "book in" date.
If you would like to start using cloth nappies from the get-go, ecobums recommend hiring the ecobums Newborn Home Hire Pack click here to hire
There can be periods of high demands for the nappy library kits, so please be prepared to wait anywhere up to 4 weeks for a kit to become available.
See below for links to nappy brands that support and are part of our nappy library. Most offer discounts on products when you hire a kit through us.
Please read our full Terms and Conditions here before you complete your hire purchase.
We thank you for your patience xoxo
Guaranteed Cleaning Regime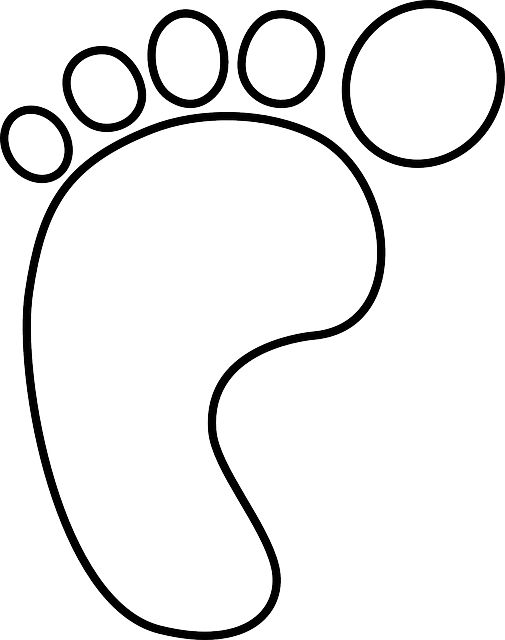 Please be advised that all hire packs must be returned to ecobums as they were received. We ask you to follow the washing instructions provided in each kit.
We take special care to ensure that all nappies and accessories within the hire pack are thoroughly cleaned and sterilised before they are hired out. Once a hire pack is returned we personally wash (with Rockin Green laundry detergent) and sterilise (all nappies are line dried in the sun – for natural sterilisation – for a minimum of two days) every nappy.
We have cleaned and disinfected nappies this way for our own children – it is also the process recommended by cloth nappy manufacturers.
***If you are taking part in the SWITCH YOUR THINKING program, please select 'local pickup' as your shipping option as well as your unique code***
Special Offer:
If you have hired the ecobums NEWBORN Hire Pack, you have the option to hire the ecobums Trial Kit at half price!
Save on Postage:
If you live in South Australia, pick up is available. Just choose "local pickup" instead of "Flat Rate Delivery" to your order on the product page, and we will contact you to arrange a pickup time.
If this is not an option, ecobums charges standard postage to get the pack to you. It is also up to you, however, to return them via post to us (we have estimated around $15 for Adelaide metro area).
Refund
Please note – due to the high demand for hire kits and scheduling processes, returns and refunds for hire kits will not be issued 14 days after booking.
Feel free to contact ecobums anytime to arrange a Nappy Demonstration, talk about our products, or ask questions you may have about modern cloth nappy alternatives for your little one.