Care Tips From The Cloth Nappy Library
New Cloth Nappies:
If you happen to buy a pack of cloth nappies, make sure you do the pre-wash them all before use.
Covers need one pre-wash, boosters and all-in-ones need about three pre-washes. Full absorbency is reached after the eighth wash cycle.
Each brand of nappy will come with its own set of wash and care instructions. It is essential that you read these before using them.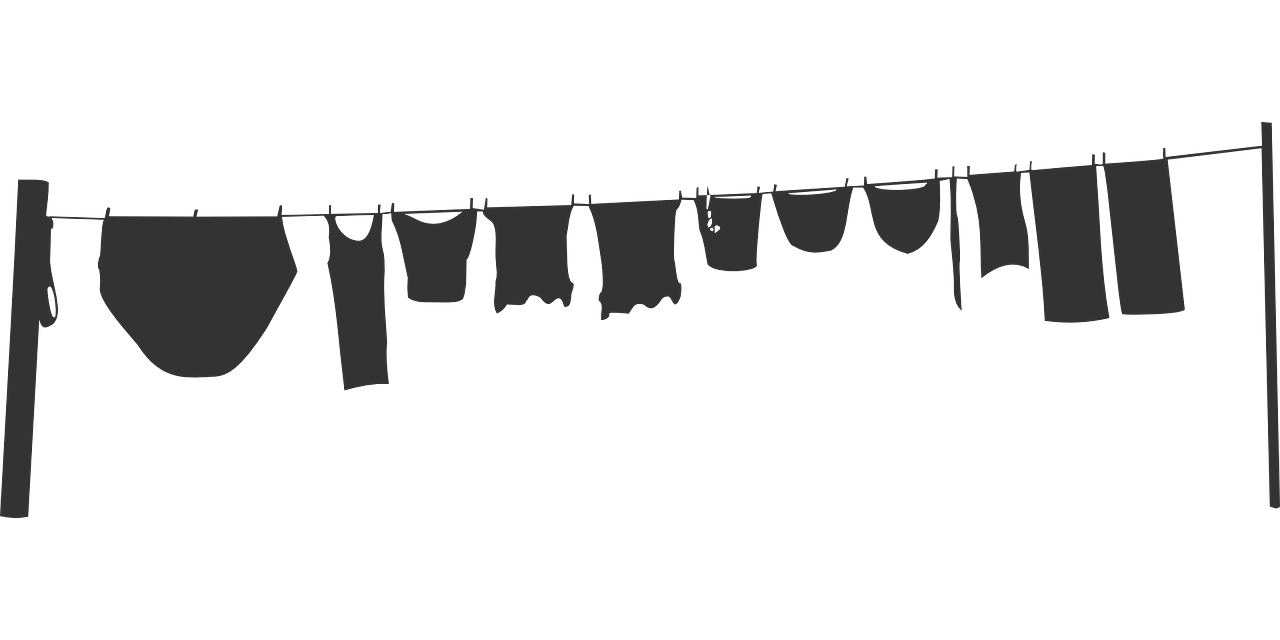 Nappy Library Items:
Cloth nappies from our nappy library do not need to be pre-washed as they have been used, washed and sanitised before they are sent to you.
How To Clean Cloth Nappies After Use
Dispose of the solids into the toilet. Give it a quick rinse if necessary. Don't soak your nappies at all, dry pail them instead.
Dry Pailing
Dray Pail is a way of storing wet or soiled nappies until washing time. A proper storage system will solve issues with constant odour in your house. You can use a dry cloth nappy pail, a wet cloth nappy pail or a combination of both.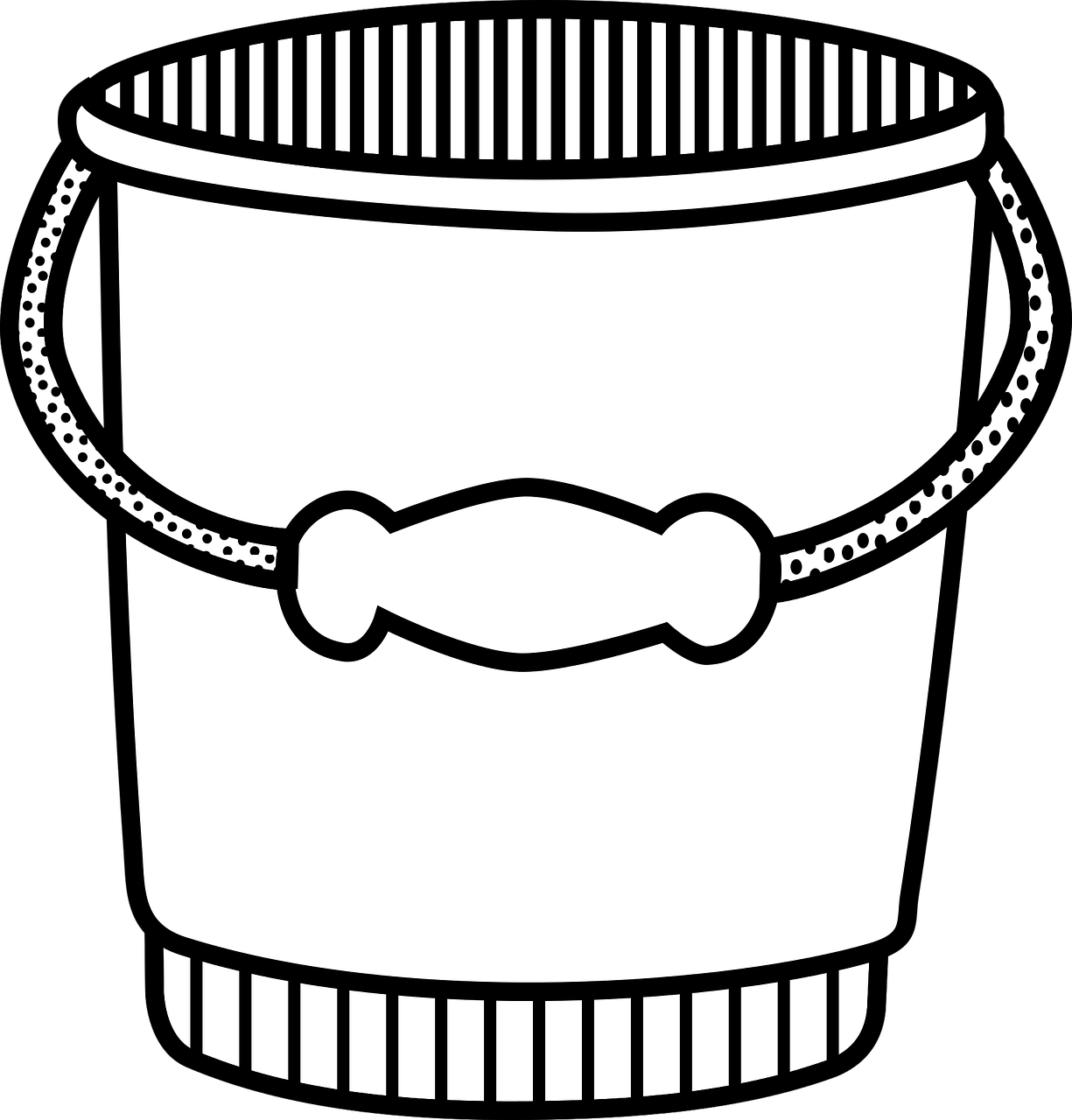 For more information on caring for your cloth nappies click below to read more!
Ditch The Disposables
Ditch the disposables and try before you buy with ecobums!
Modern cloth nappies are shaped, fitted, washable and reusable. Thanks to modern materials these nappies are slimmer, softer and more absorbent. They are also easy to use and care for. On top of that, they look great!
By switching to MCNs, you can help to significantly improve our environment!
Feel free to contact ecobums anytime to arrange a Nappy Demonstration, talk about our products, or ask questions you may have about modern cloth nappy alternatives for your little one.